Transport sailing & Crewing
Nordic Yacht and Ship Service offers complete shipbroking solutions for buyers and sellers of both commercial vessels and yachts. Including delievery crewing of vessels within Europe with reliable Finnish STCW qualified crew. 
We have long experience in the maritime field and know the conditions of the demanding market for shipowners.  Therefor we are able to provide dynamic solutions to suite your needs.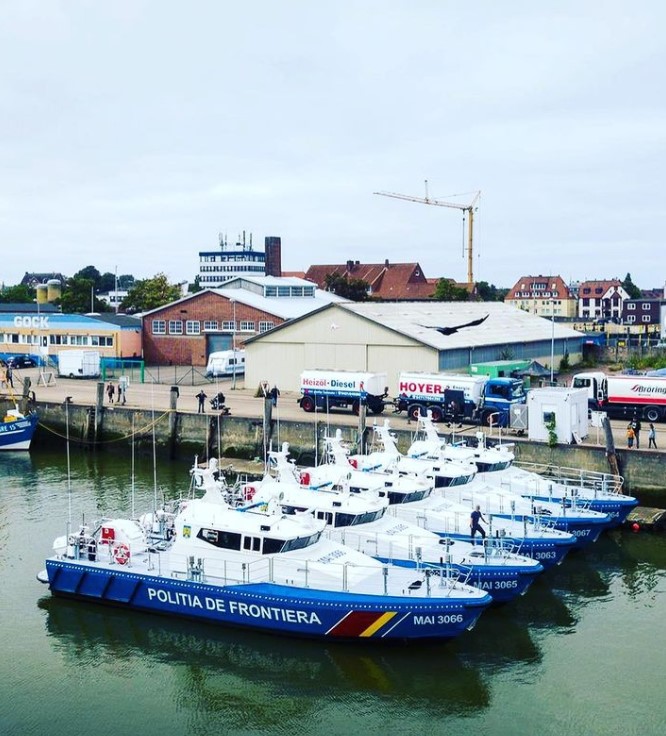 Quotes
We have made many transport sailings over the past years, and are frequently commissioned to do both route planning and cost calculations for various kinds of vessels and transports. Also road transports can be arranged through our office.
We offer turnkey solutions where we acts as the Buyer's representative at the hand over and delivers the vessel safely and cost efficient to her new homeport and Owner.

Do not hesitate to ask for a quote. 
Please state: 
Vessel size

Departure port 

Destination

Equipment standard 
Delivery Crew rates from 550 – 1250 €/day*, depending on crew size and voyage.
*) does not include fuel, port fees, meals and travel related costs.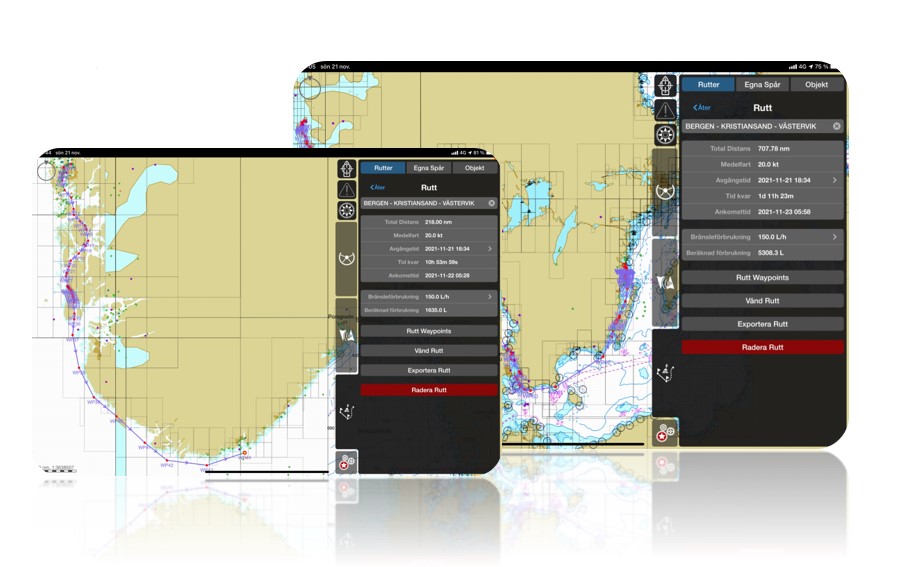 References from past years:
Helsinki (FIN) – Turku (FIN), 200 Nm, 35 m passenger vessel

Hand over and delivery to new owners, May 2017

Begern (NO) – Turku (FIN), 1.000 Nm, 18 m passenger vessel

Initial inspection Aug 2017, hand over and delivery to new owners, September 2017

Narvik (NO) – Turku (FIN), 1.660 Nm, 15 m passenger vessel

Initial inspection Nov 2020, hand over and delivery to new owners, December 2020 

Kotka (FIN) – Turku (FIN), 210 Nm, 15 m ice going SAR vessel

 Delivery to new owners, December 2021
Guernsey (UK) – via Kiel canal – Utö (FIN), 1.150 Nm, 21 m passenger vessel

Initial inspection Feb 2020, hand over and delivery to new owners, September 2020
Alta (NO) – Turku (FIN), road transport, 16 m passenger vessel

Assisting with road transport, March 2021

Kokkola (FIN) – Trollhättan (SWE), 900 Nm, 21 m workboat 

Delivery of a new build from Kewatec shipyard to customer, July 2021
Provoo (FIN) – Florvåg (NO), 1050 Nm, 13 m workboat 

Delivery of a new build from Weldmec shipyard to customer, July 2021

Kokkola (FIN) – Rotterdam (NL), 1200 Nm, five 18 m patrol boats

Delivery of five new built patrol boats from Kewatec shipyard to Rotteradm, September 2021

Kokkola (FIN) – Gdansk (PL), 740 Nm, 16 m pilot boat

Delivery of  new built pilot boat from Kewatec shipyard to Gdansk, November 2021