SELL YOUR VESSEL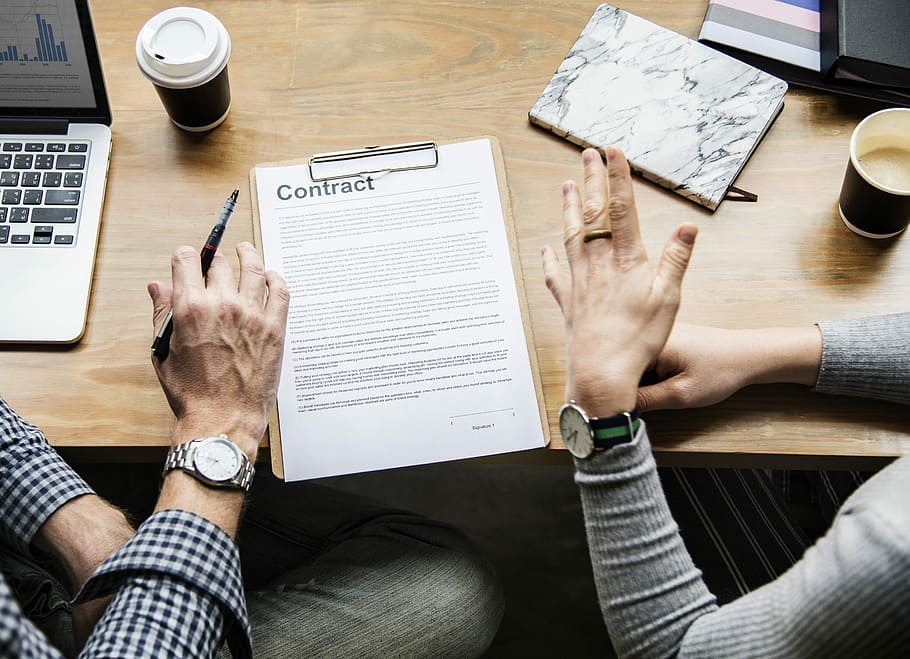 This service is offered on a "no win, no fee" basis and commission will only be charged when the vessel is sold through our office. If you would like to market the vessel through our website, we would like to propose to work along the following lines:
1. We work on no cure/no pay basis. All advertisement, offers, negotiations and drawing up of contracts etc. are included, and we will only charge you the pre-agreed commission percentage.

2. We will work with a commission percentage, (branch standard 5 %), of the finally agreed sales price. To be invoiced upon hand-over of the vessel.

3. A short non-exclusive advertisement agreement will be drawn up to secure the agreements we made in writing.
If you would like to pursue the marketing through our website, please send us a copy of class certificates, a good quality GA drawing, and set of photos of vessel's interior, exterior, accommodation, engine room, wheelhouse etc.
– We want to make sure that potential buyers get as much information from us as possible, so we do not have to contact you for every question they may have.

After receipt of a signed advertisement agreement along with a complete set of information including pictures, your vessel will be published online within 24 hours.