DESIGN & PLANNING
Design and drawings
Planning and drawing jobs are also one of our services. We handle all of the most common drawing and architectual programmes.
Our services includes updateing and renewing of Safety & Fire plans and other line drawings. We also do interior design for rebuildnings and new buildings. 
On site works as carpeting, painting, rebuilding and safety instalations are also things our team of skilled carpenters and sub contractors cost efficiency carry out. Please check some of our latest projects listed below.
We are Safety orientated – If you need expertise help with Non-Solas regulation and Finnish national legislation regarding domestic vessels, you now know who to call!
And if you're looking for something else thats not listed above – contact us, we might be able to help you anyway!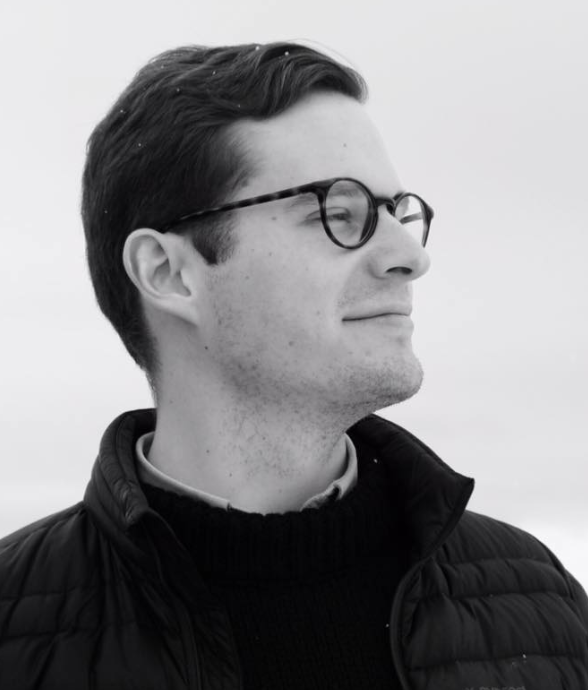 Rickard Ramberg
Architect, Drawings and interior planning
office@nyss.fi
+358 (0)50 43 53 601
Conversion of 35 m Cargo vessel to Day Pax  – 2017
Design of new layout
Drawings
Safety & Fire plan
Electical refit
Painting
Carpeting
A60 Fire insulation
Fire door instalations
Stability booklet
LSA equipment
New seating
New layout
Increased the passenger amount from 25 pax to 98 pax.
New interior on 95 pax vessel  – 2018
Design of new layout
Drawings
Safety plan
Painting
Carpeting
Plumbing
New benches
New layout
LSA equipment
GMDSS equipment
Increased the passenger amount from 70 pax to 95 pax.